Graphic Design Services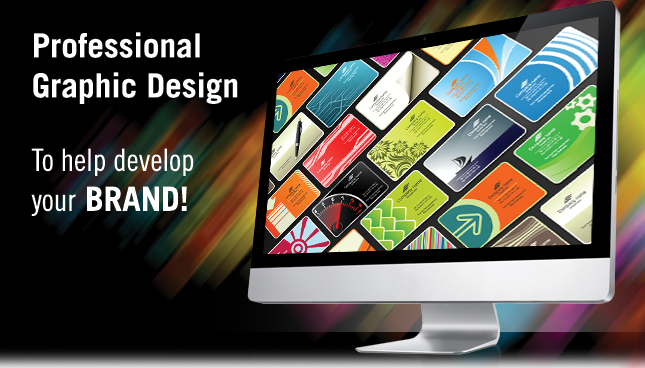 Imageflow will help you develop a message and image that will command attention and promote your company, product or services to the appropriate target audience.  Our design styles is geared to increase lead generation and client retention. 

Graphic Design is the process of capturing a moment, memory, or impression in vivid and engaging imagery. Our graphic design staff truly enjoys the challenge of creating product specific design that draws in an audience and conveys a message that provokes action.  

Let Imageflow help you get your point across with style.  

When using our graphic services, our clients are provided with high quality design & production of newsletters, brochures, posters, stationary, advertising materials, books, pocket folders and slick sheets, catalogues and more. Our design staff takes the time to study the unique needs and requirements of our customers, and use the latest software programs and techniques to deliver a unique and pride worthy product.
Customer satisfaction is our top priority.  Imageflow wants to work with you to design and print your next piece!